Why Choose Staplehurst Dental Practice?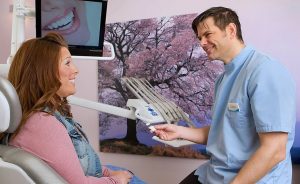 Dr Einfeldt is an international trainer and speaker for Six Month Smiles and a teacher in cosmetic teeth straightening.
We're an award-winning practice and keep up to date with the newest technologies.
We are experienced and skilled at treating and helping dental phobic guests. You can expect a caring and comfortable journey as you experience our techniques in ensuring comfortable dentistry.
We don't want you to have any dentistry you don't want or need, is that the kind of dentistry you're looking for?
We offer finance – with an easy to use system that allows you to fill out an application in your own privacy and give you a decision very quickly.
Our free consultations give you the perfect chance to meet the team and see if our high-end dentistry is the type of dentistry for you and your family.
To us, you're a person – not just a set of teeth.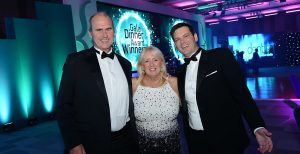 As an award-winning private cosmetic dental practice, taking care of you is our top priority. From the moment you call for an appointment through to our comprehensive after treatment care, we are dedicated to providing an outstanding cosmetic dentistry service, as well as ensuring your experience is as relaxing and comfortable as possible.
What's more, you can trust us to provide you with the very best in honest and reliable advice on all aspects of your dental treatment.