Invisalign® – Clear Aligners & Braces in Tonbridge and Tenterden
Invisalign® clear braces are a great alternative to fixed braces as they achieve perfectly aligned teeth without the appearance of traditional fixed braces.
Invisalign® Aligners are made from clear plastic and look similar to very thin gum shields. They offer a comfortable, removable, discreet and almost invisible alternative to fixed braces. Our patients benefit can benefit from the convenience and flexibility Invisalign® braces offer over conventional braces.
By using a new aligner every week your teeth are gently repositioned, achieving your dream smile. Most treatments range from 6 – 18 months and treatment time is based on the severity of the movement required.
Invisalign® Dual Arch Treatment Packages
Invisalign® Instruction Videos
Your braces treatments in Kent are delivered by our Clinical Director Dr Jan Einfeldt who also happens to teach other dentists how to use the Invisalign® brace.
Virtual Care App Installation Instructions
Marcus Willis, tennis pro, Full Interview about Six Month Smiles Clear Aligners.
Invisalign® Teen
Invisalign® Teen Clear Braces
Invisalign® Teen clear aligners are a perfect, discreet teeth-straightening solution, ideal for teenagers. They're removable and nearly invisible, which means you can get your perfect smile without feeling self-conscious of visible metal braces.​
Why Invisalign® Teen?
Invisalign® Teen has been specially developed with teenagers in mind, allowing for the odd aligner loss and skipped a day of wear. As with all Invisalign® clear braces, each aligner gently moves teeth without the need for brackets and wires. Aligners are changed at weekly intervals, with each aligner applying pressure on different teeth to gradually move them into place.
As a teenager, you may be suitable for the standard adult Invisalign aligners, however, Invisalign® Teen is specifically designed for younger teenagers whose adult teeth have not yet erupted. Our highly trained team are able to assess your teeth and suggest the best treatment for you.​​
Reasons to Choose Dr Jan Einfeldt for Invisalign®
Dr Einfeldt teaches dentists teeth straightening with both removable aligners and fixed braces
Providing Clear Aligners for over 10 years
"Platinum" level Invisalign® Provider
5 Star reviews from Patients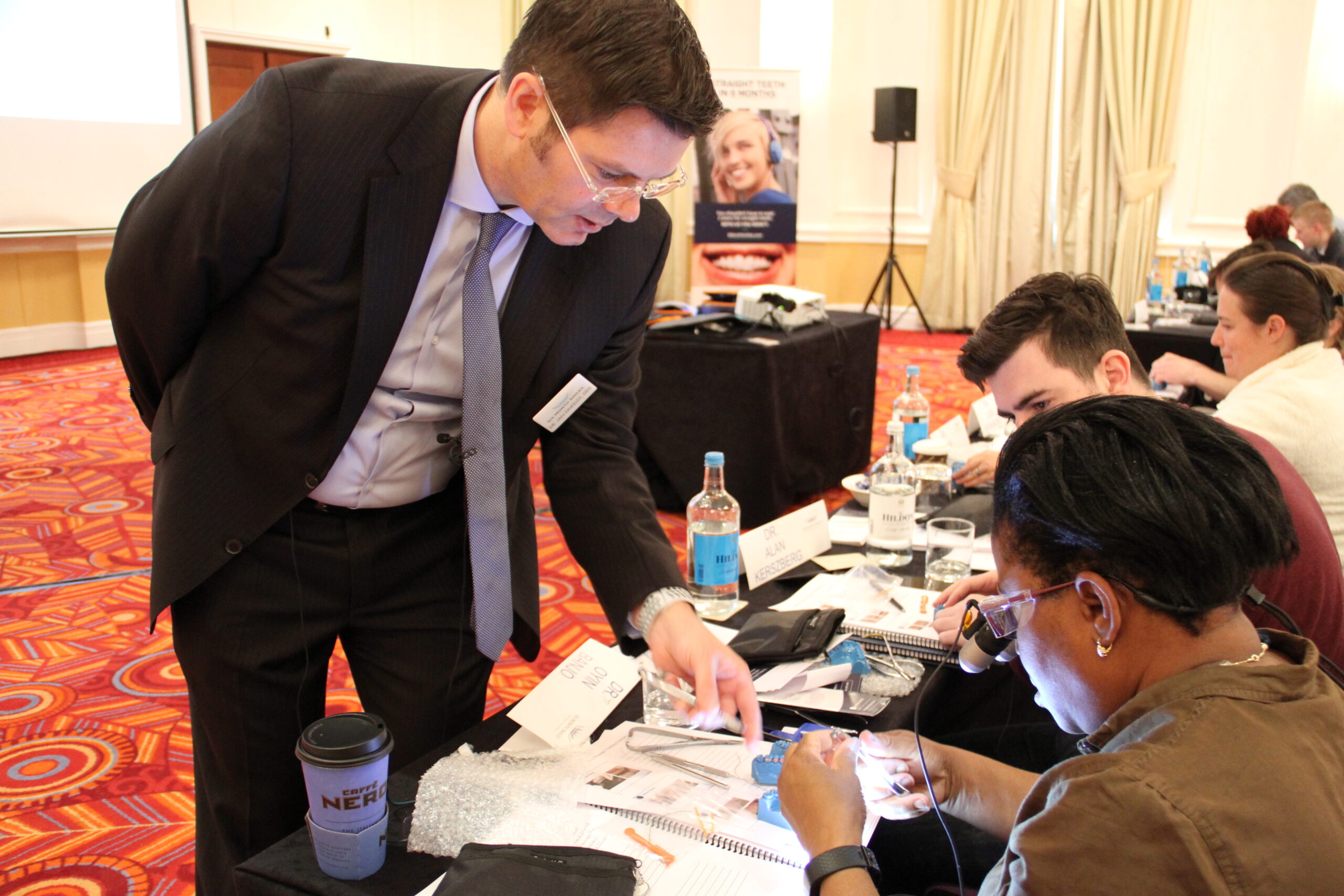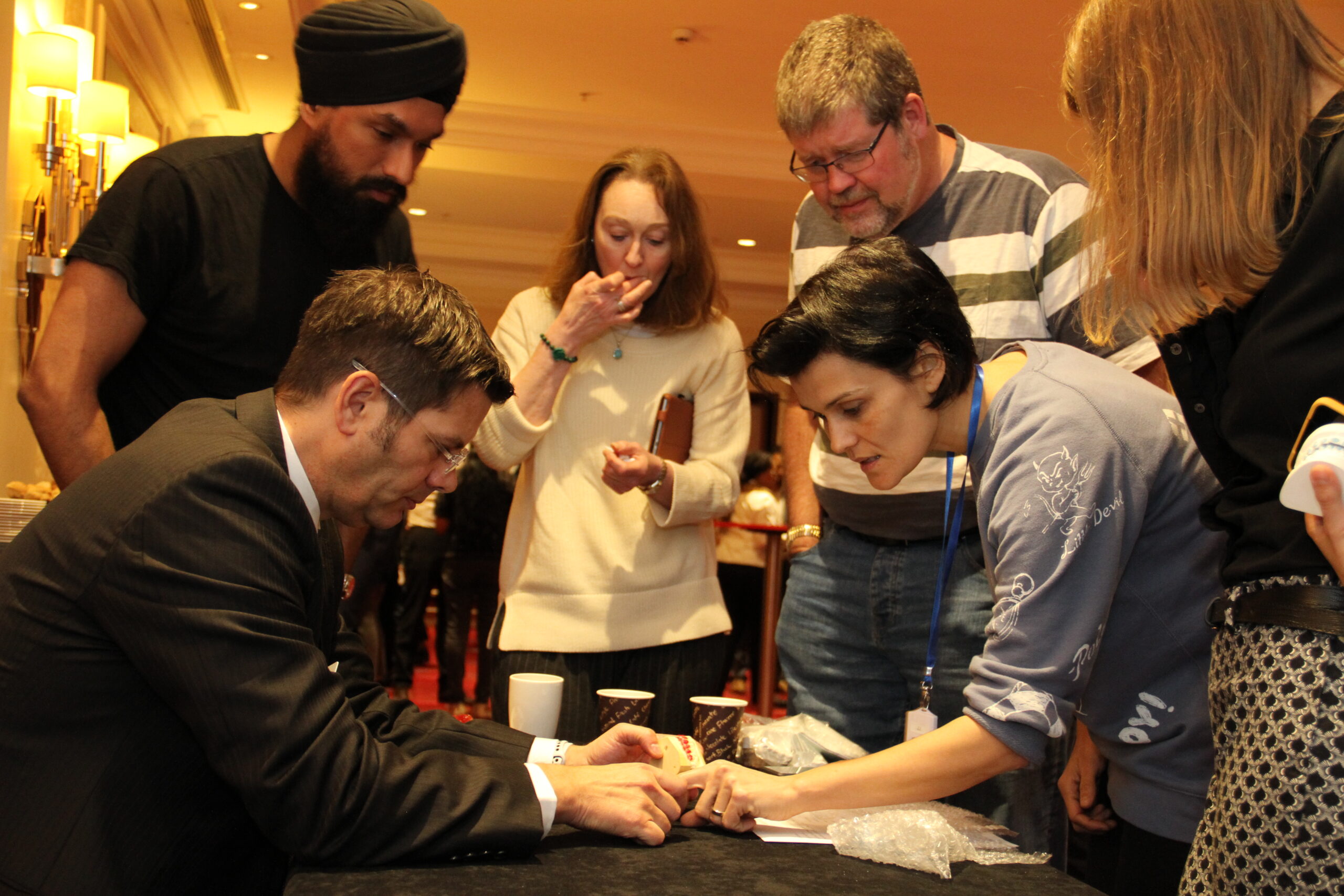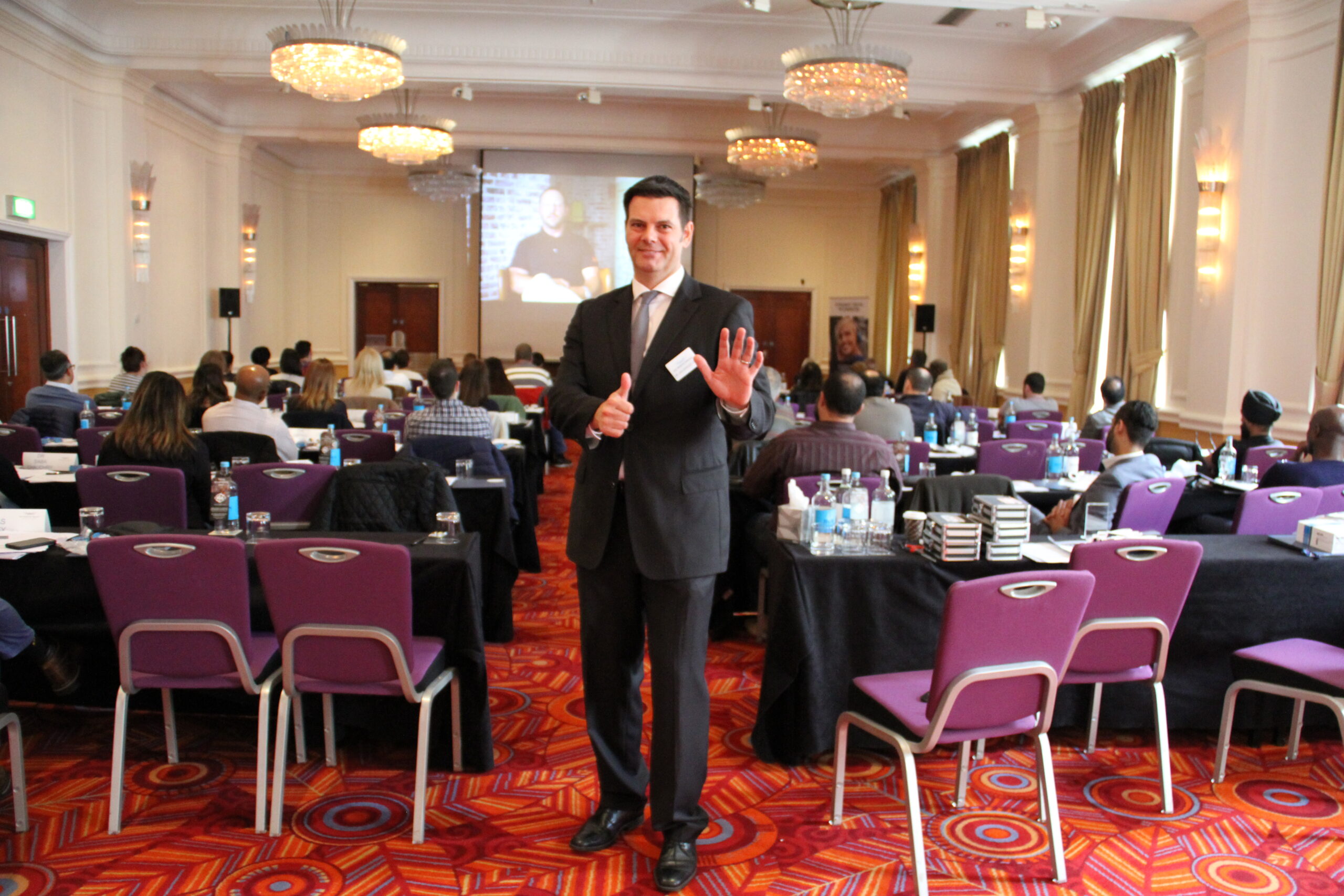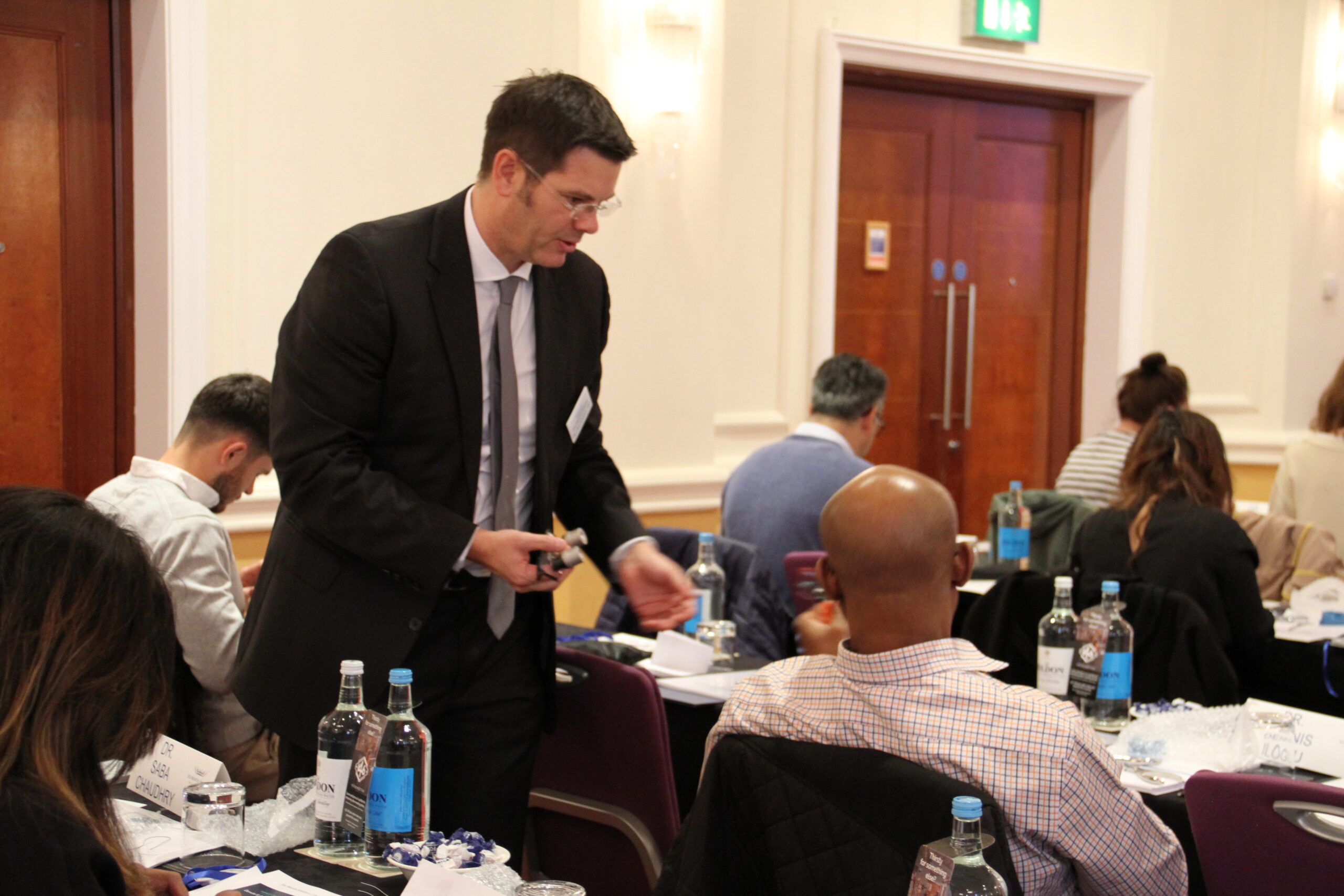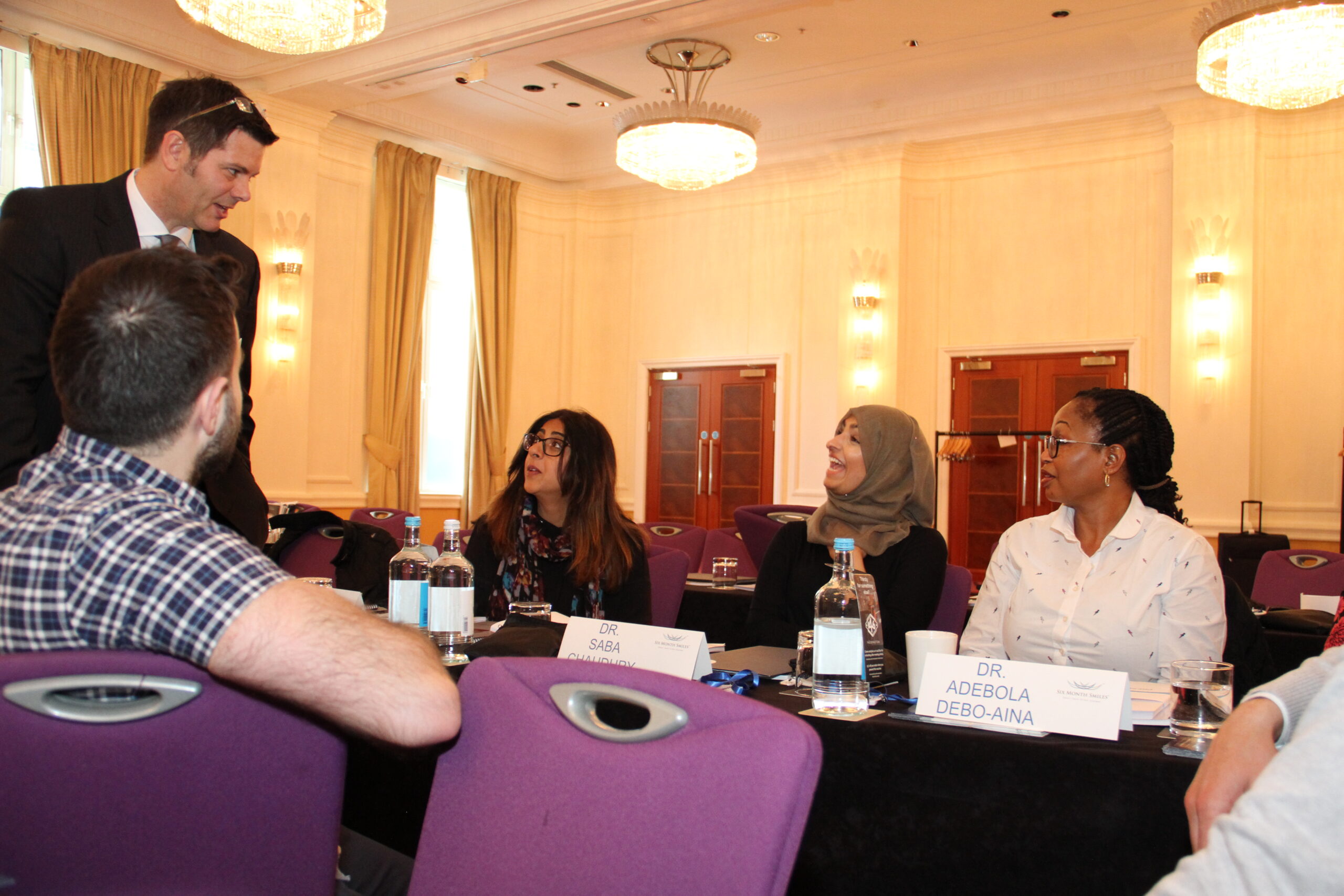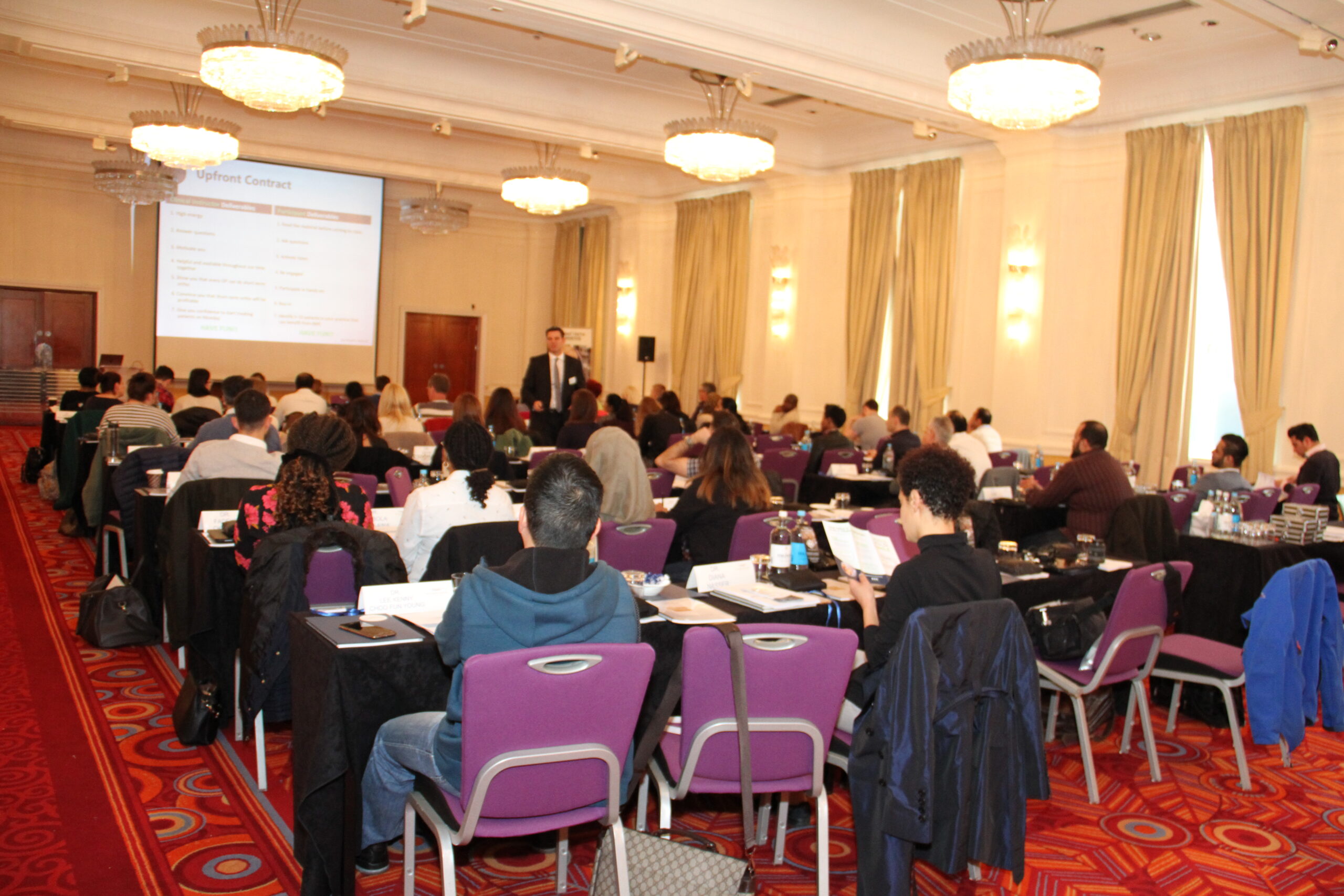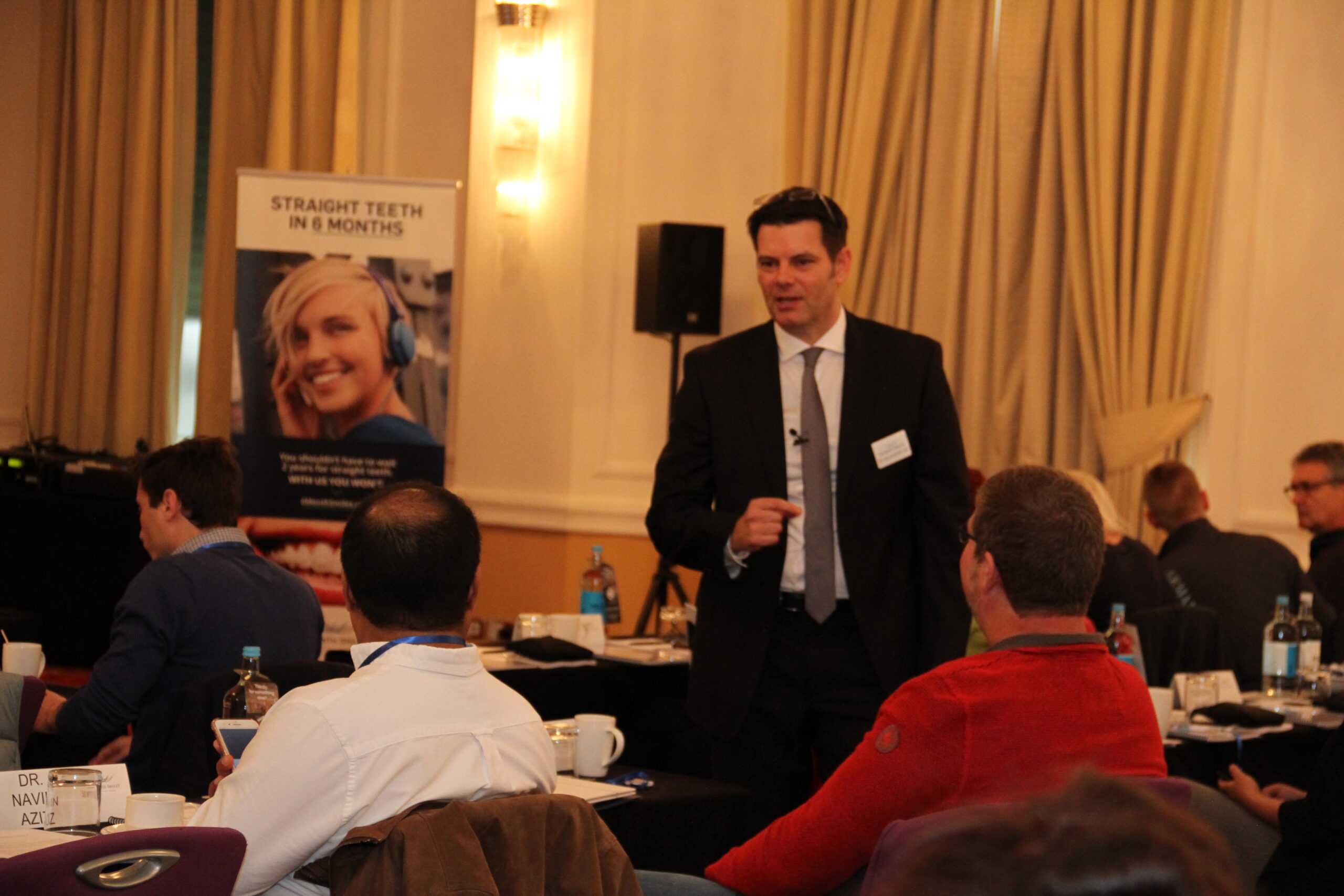 For more information regarding this treatment
Book now
Call us on:

01580 848 171
Back to Treatments