Reclaim your mouth with dental implants in Kent
27 June 2017
If you have either teeth on a bridge, or partial or full dentures, you may have had some experiences with them that you would rather not repeat. Maybe your dentures wobbled when you were talking, or popped out unexpectedly when you coughed or laughed. Maybe they broke and you had to go out with gaps between your teeth until you could get them fixed. Maybe you've been told you now need new ones, and you wish you could have something else.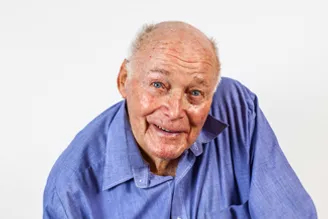 In Kent, dental implants could be the answer to your wishes. Having implants can help solve the embarrassing and annoying problems that come with removable false teeth. With dental implants in Kent, you can go back to eating the foods you have avoided for years, such as chewing on a really good toffee, biting into a crunchy apple, munching on nuts. When you come to Staplehurst Dental Practice for dental implants in Kent, it will not be long before you can leave behind the embarrassment of your teeth seeming to have a life of their own.
How is this possible?
In Kent, dental implants give you back the freedom to experience eating as a fundamental pleasure of life. They do this by replacing all of your tooth, not just the crown, and by being permanently fixed into the jawbone. No one will know you even have porcelain teeth in your mouth because the crowns for implants are individually created to blend seamlessly with your own teeth.
Dental implants are tiny titanium posts. These are inserted into the jawbone under local anaesthetic to act just like the tooth roots you lost from your jawbone. Once the implants are in, you need to wait several weeks to months. This is so that the jaw and gum can heal, and the bone tissue can mesh with the implant, securing it in the new socket. After this, your new artificial crowns are screwed onto the dental implants.
Each implant can support up to 3 artificial crowns. But you can also have all your teeth replaced, with a technique called All-On-4, which involves having 4 implants per jaw, onto which your current, or newly-made, dentures can be fitted.
Back to Blog