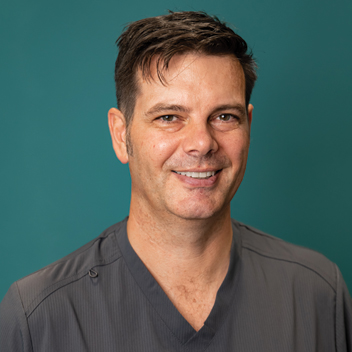 Dr Jan Einfeldt
Clinical Director, Company Director
Tandlaege U Copenhagen 1994, Diploma in Clear Aligner Orthodontics
GDC No. 72737
Dr. Jan Einfeldt, a third-generation dentist, qualified in 1994 from the Royal Dental College in Copenhagen Denmark. He has been the Principal Dentist at Staplehurst Dental Practice since 1999.
His focus is on giving people the confidence to smile more with the use of teeth straightening, smile makeovers with veneers, crowns, smile simulations, trial smiles, teeth whitening and composite build up (white fillings, composite bonding, SmileFast) to improve the colour and shape of teeth.
Dr Einfeldt teaches dentists digital scanning with iTero and teeth straightening (orthodontics) with Invisalign with clear removable braces (aligners) and fixed braces. He has  a diploma in clear aligner orthodontics. He has been an Invisalign provider since 2008 and teaches dentists how to use the Invisalign braces.
He is the UK representative for the International Digital Dental Academy (IDDA) and on the orthodontic committee.
He has delivered lectures in cities across the UK, Ireland and Germany, and speaks Danish and German fluently.
His long-standing commitment to modern dentistry saw the practice recognised in 2010, 2020 and 2021 at the prestigious Private Dentistry Awards and Dentistry Awards.
Dr Einfeldt understands that some patients are nervous of 'going to the dentist' and understands that some patients require a little extra TLC to get more confidence at the dentist.
Back to team