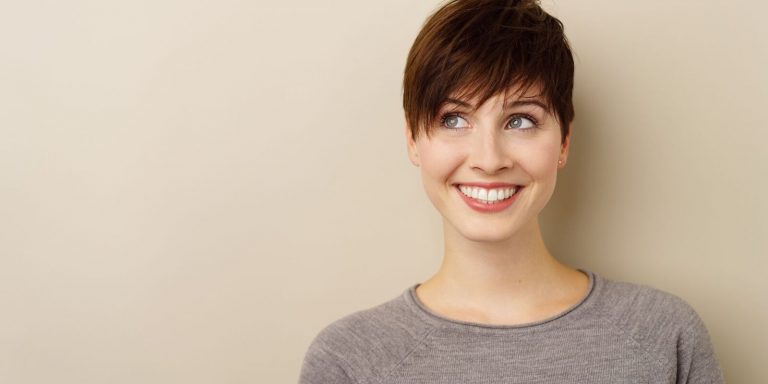 Schools Dental Education Programme
Teaching young children all about teeth, how to look after them and what goes on at the dentist's!
A friendly and fun way to help little ones understand dental health and dispel a few fears about going to the dentist
Many children (and let's face it – a lot of adults too!) love sweets and sugary treats – but do they know why they shouldn't eat them all the time? Or why it's important that they brush their teeth?
At Staplehurst Dental Practice we recognise the importance of helping children to understand the importance of looking after their teeth. Our FREE Schools Dental Education Programme is specifically designed to visit schools, playgroups and nurseries as a fun and gentle way to introduce children to the ideas behind good dental hygiene.
In addition, meeting a real dental therapist & dental hygienist and hearing all about what goes on when you go for a ride in the big dentist's chair can help to reassure little ones that a visit to the dentist isn't anything to be scared of.
During the visit children learn about:
Who the Dentist is and what they do
What to expect when they go to the dentist
Why it is so important to visit the dentist regularly
What is tooth decay?
"Good and Bad" food and drinks for teeth
Why it's so important to brush and how toothpaste helps
Showing them how they can brush their teeth well at home
Checking their brushing with plaque disclosing solution so they can see how their brushing was that morning (age dependant)
A fun, take-home pack with plaque disclosing tablets so children can show Mum and Dad how it works!
A bright, colourful certificate for each child with helpful advice that they can put up at home (including advice for parents too)
Our visiting Dental Education Programme is FREE to all schools, playgroups, nurseries and similar organisations for children.
Due to their popularity across Kent, we are often booked up several months in advance so we always recommend that you book as early as possible.​
Other resources for family dental health:
Our website contains a wealth of information on dental health for all the family. Take a look around or ask our team to discover a host of interesting and helpful FREE information.
For more information regarding this treatment
Book now
Call us on:

01580 848 171
Back to Treatments