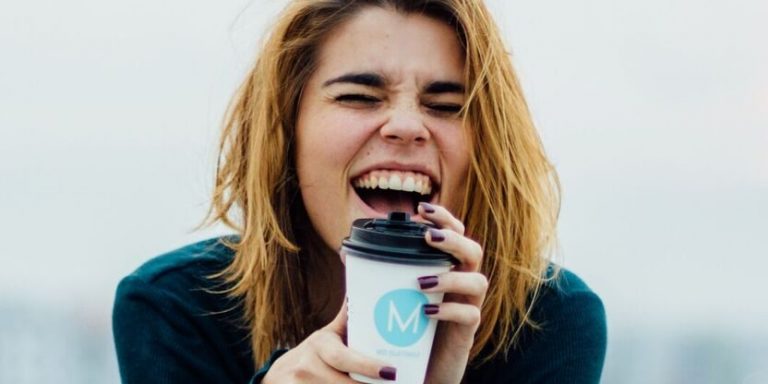 A dental filling restores the function of a damaged tooth by closing off spaces that are prone to bacteria. Also called a dental restoration, a dental filling prevents tooth decay and may repair a tooth damaged by grinding and nail-biting.
There are many kinds of dental fillings such as gold, silver, and porcelain. Many patients, however, prefer white fillings, since they appear more natural inside the mouth. Staplehurst Dental is an amalgam free practice, which means we do not use amalgam ("silver") fillings at all.
Dental Restoration from Staplehurst Dental Practice
Staplehurst Dental Practice provides dental fillings for patients in Kent, England. We are one of the most trusted dental practices in the United Kingdom that provide general and cosmetic dentistry.
Our practice uses state-of-the-art technologies and techniques to create hardwearing, amalgam-free dental fillings. Also known as white fillings, our materials look and feel just like your own teeth. Our procedure is ideal for patients that need new fillings, or for patients that wish to replace their existing amalgam fillings. At Staplehurst Dental Practice, we offer dental fillings  made of composite resin, a tooth-coloured material that does not contain any metal. They are also free of mercury.
Fillings

Treatment and Aftercare
Patients that have decaying teeth may experience a series of procedures before receiving a dental filling. To ensure the condition of your tooth as well as the effectiveness of the treatment, our dentist will first remove the tooth decay and clean the affected area. A dental filling of your choice will follow.
For white fillings to look great and last a long time, it is important that the technique used to place them is spot on. This is why our dentists have trained with the top dentists in this field, enabling us to offer you the best treatment with a long-lasting result.
If you are in need of dental fillings in Kent, Staplehurst Dental Practice is here to serve you.
For more information regarding this treatment
Book now
Call us on:

01580 848 171
Back to Treatments