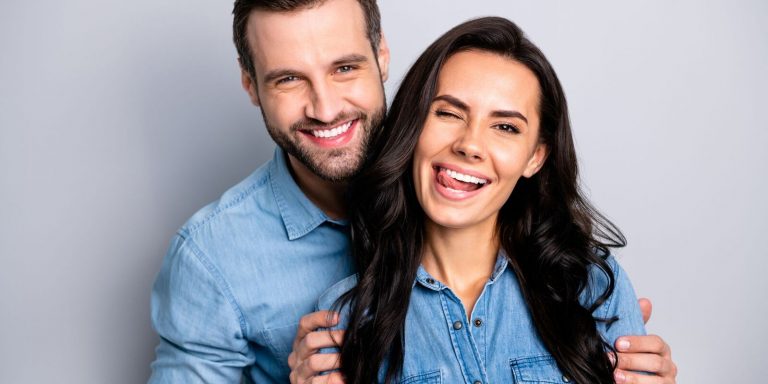 Recent studies show that people who suffer from poor oral health are more likely to suffer from diabetes and heart disease as a result. This is especially important because these 'silent diseases' may be present without you knowing it. You may not have any pain, signs or symptoms. Our dental hygiene team work with you to maintain and improve general good oral health to an optimum level. We recommend our patients attend regular 'Scale and Polish' appointments to flush out the toxins and bacteria that harbour within the gums, which if left, can lead to gum disease.
In your appointment, our hygienists will use a host of innovative and safe techniques to gently remove plaque and tartar from your teeth. This is followed by a detailed polish to remove stubborn stains; giving you a smile that is healthy and sparkling clean.
A healthy foundation guarantees a healthy smile that can last a lifetime.
For more information regarding this treatment
Book now
Call us on:

01580 848 171
Back to Treatments