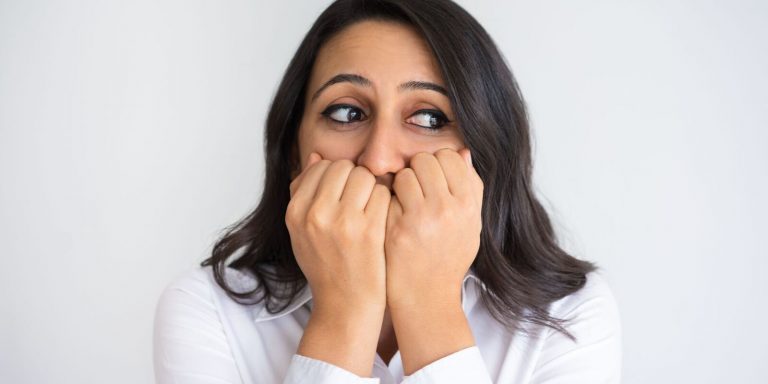 At Staplehurst Dental Practice, you can rest easy knowing that we understand dental anxiety/phobia and the effects this condition can have on your health. Unable to undergo necessary dental maintenance and treatment can have a negative impact on your health, resulting in a low level of oral hygiene and can even lead to painful infections of the teeth and bone.
We are pleased to tell you that we can treat, even cure your dental phobia with a range of techniques that have been proven to work with our clients who can now look forward to coming to see us in our calm and caring surroundings!
It's true…
Using a range of Neuro Linguistic Programming (NLP) techniques and an abundance of care, we can retrain your brain to think of the dentist as a welcoming, friendly place to be.
Alongside these complementary therapy techniques, we also offer sedation as part of our more extensive treatments. This makes our dental treatments easier for even the most dental phobic person. You or a loved one can experience first class dentistry with a team that cares and understands.
To book a free tour of our dental practice, where you can enjoy an item from our refreshment menu, meet the team in our homely lounge, watch the flat screen tv and even read a book from the library; call a member of our friendly team today.
You're in safe hands at Staplehurst Dental Practice.
For more information regarding this treatment
Book now
Call us on:

01580 848 171
Back to Treatments