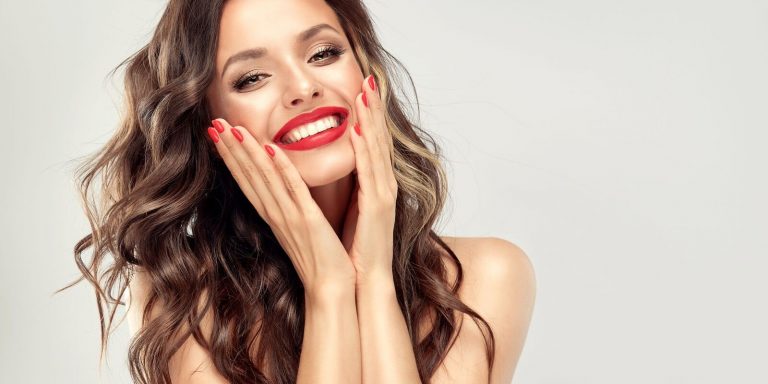 Dental veneers fix several oral issues such as discoloured, chipped, broken or failing teeth. They are thin pieces of handcrafted porcelain that bond firmly onto the surface of the teeth. Unlike other cosmetic dental procedures, veneers do not require any surgery and can provide results in an instant.
Since they are extremely thin, dental veneers look natural onto the teeth. They are also tooth-coloured, which makes them invisible within sight. Many patients prefer dental veneers because it allows them to improve their oral health in a quick and cost-effective way.
Dental Veneers from Staplehurst Dental Practice
Staplehurst Dental Practice provides high-quality porcelain veneers in Marden & Maidstone, Kent, England. We are a trusted practice that provides general and cosmetic dentistry to patients of all ages. For many years, our practice has been providing brilliant results at a reasonable price.
​We know that tooth injury and discolouration may be uncomfortable for some people, which is why we provide hardwearing dental solutions such as veneers. When you come to our practice, our dentist, Dr Jan Einfeldt will ensure the effectiveness of your cosmetic treatment.
The Procedure
Our dental veneer treatment involves a three-step procedure, which includes Consultation and Planning, Preparation, and Fitting. During these three stages, we will assure your comfort by discussing each procedure thoroughly. From consultation to fitting, we will closely listen to all of your concerns and requirements. We also provide veneer aftercare to ensure long-term health for your teeth and mouth.
​Staplehurst Dental Practice believes that quality dental care does not need to be expensive. Because of this, we provide a free consultation as well as finance packages. We also accept a range of dental insurance plans.
​Creating a smile with the use of dental veneers is a true form of art. If you are in need of dental veneers in Kent, contact us today. We will gladly answer all of your enquiries.
For more information regarding this treatment
Book now
Call us on:

01580 848 171
Back to Treatments