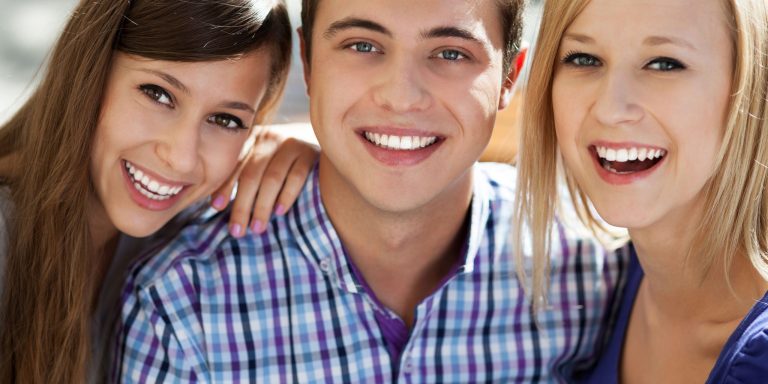 Mouth cancer may appear in different forms and can affect all parts of the mouth, tongue and lips. Some of its symptoms are oral sores and a white patch on the surface of the mouth. Habits such as drinking and smoking as well as over-exposure to sunlight are the common causes of the disease.​
It is important to make sure that your mouth is safe from cancer. At Staplehurst Dental Practice, we look at more than just the teeth – we also check the rest of the mouth to determine early symptoms of illnesses. We do this through a comprehensive mouth cancer screening.
Understanding Mouth Cancer
Any part of the body can be affected by mouth cancer. One of the biggest worries that we probably have is the fact that we, a friend or a family member may acquire the disease.
Mouth cancer is a huge concern for many because it does not show any pain until the late stages; this is why it is important to visit the dentist regularly. If a person, however, already has oral cancer, its treatment will be more straightforward and minimal when diagnosed early.
Accurate Cancer Screening from Staplehurst Dental Practice
Staplehurst Dental Practice knows the importance of prevention and care when it comes to serious oral diseases such as mouth cancer. We understand the inconvenience caused by the disease, which is why we provide cancer screening for patients in Kent, England.
We are equipped with advanced tools that can examine the mouth for diseases. Our practice accurately checks the mouth for cancer through a comprehensive examination and review.
If any signs and symptoms in the mouth like bleeding, pain, lumps, white or red patches, sores or any other changes apply to you, please get in contact with us as soon as possible and we will investigate this promptly. We work with specialists in the hospital sector for referral and urgent investigations, which ensures the accuracy of our diagnosis and care.
For more information regarding this treatment
Book now
Call us on:

01580 848 171
Back to Treatments