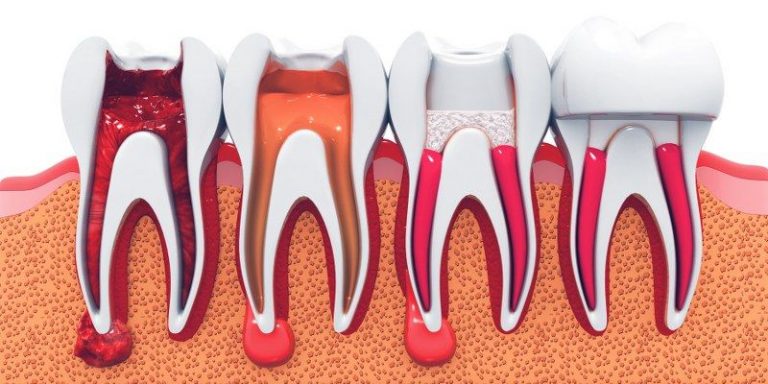 Root canal treatment (root canal therapy) are words that you may not want to hear. You may have had bad experiences with this form of treatment in the past. The good news is that, with advanced techniques, technology and a considerate amount of care, this can be a comfortable procedure to save your tooth.
Root canal therapy is required when the nerve in the tooth begins to die as a result of decay, injury or tooth wear. This can cause infections and abscesses in the areas around the tooth, even spreading to the supporting bone, which can be very painful and damaging.
Root canals are often used to save a tooth from being extracted.
At Staplehurst Dental Practice, our trusted and highly skilled dental team will:
Remove the infected tissues
Clean the area
Place advanced and safe materials to fill the space and seal the tooth
Our clinicians will then discuss the best long-term options to protect the tooth from further damage and infections.
Be sure you consider your options carefully before considering an extraction instead. This may solve the problem of the infection, but it creates another problem – a missing tooth and a gap. The result of which can be further negative consequences to the remaining teeth, muscles or jaw joints.
Let us help you to experience a much more comfortable way of root treatment than you may have previously thought possible.
For more information regarding this treatment
Book now
Call us on:

01580 848 171
Back to Treatments