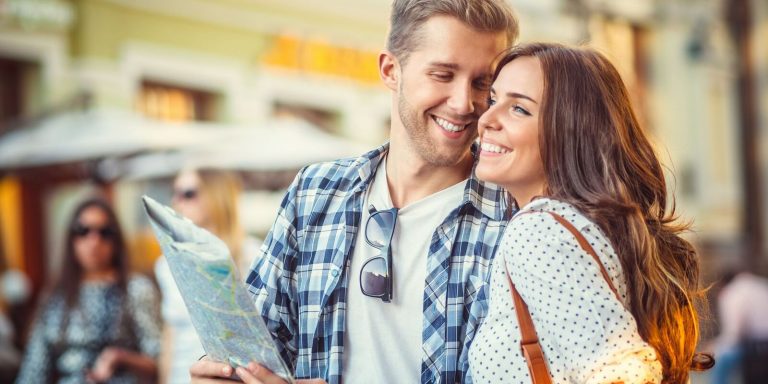 Get the million-dollar smile you've always wanted!
The perfect smile – created just for you​
Just like people, no two smile makeovers are exactly the same. That's why our comprehensive and individual treatment programme is created exclusively for you and you alone.
For some people getting the perfect smile may just involve having your teeth whitened, whilst for another, an element of straightening may also be needed. Others may require veneers or crowns, or a combination of these treatments.
Whatever the level of intervention is required, at Staplehurst Dental in Kent we will provide you with exactly what you need to make you smile.
COMFORT IS KING
To make the process even more comfortable for you, Dr Einfeldt uses a digital scanner that 3D maps your teeth. In most cases, this means you do not need to have the 'gooey impressions' ("moulds") taken.
CONSULTATION
The first step in your smile makeover in Kent process is to assess your needs, understand your requirements and create a treatment plan designed to give you the smile you always wanted. This is done in a conversation where you tell us what you are trying to achieve, e.g. change tooth shape to make the teeth and smile look straighter, younger, whiter, rounder/squarer, less worn, more visible, less visible, less gummy smile and so forth.
SMILE IMAGING
To give you a visual idea of what we can do for you, we may show you a digitally altered photo of yourself. However, this is done in a way we are able to convert into a real smile.
This may also be changed further to get closer to the smile you want. There may be more than one version of the smile imaging depending on your feedback.
DIRECT MOCK-UP
Sometimes we use a direct mock-up technique, where we add tooth coloured material to your teeth without drilling or any changes to your teeth. This gives you a visual 'there and then' idea, however, it does add some more thickness to your teeth.
This process may be repeated until we get close to where you want your new smile to be. This is great for you – and a friend or partner – to see because you can see a change, which at this stage is fully reversible and changeable.
TRIAL SMILE
Now things are really getting exciting. This is where we are making the changes you can actually take home.
Dr Einfeldt will have a conversation with our master ceramicist technician about what we want to achieve. You can now have your trial smile fitted onto your teeth.
This stage does sometimes involve us preparing your teeth and in some cases, this can be done before any preparations are done – it depends on your case.
You will leave that day with teeth that have a new colour, shape and other changes we wanted to make, but it is not the final porcelain veneers yet. This trail smile can still be adjusted, however, you can take this home and use it to smile, chew and live with for usually a few days. We will make adjustments until both you and Dr Einfeldt say this is 10/10.
This is another step in the approval process so we can be sure to give you a smile that you love.
When we have your approval, we will re-scan your smile and copy it into the real veneers.
VENEER FIT – THE REVEAL
This is the day you have been waiting for – your new smile is ready to be fitted and revealed!
This is often an emotional day because you have now a new beautiful smile!
See how some of our existing patients reacted to their new smiles in the videos below:
A first impression of what your smile could look like is through Digital Smile Imaging. This innovative, completely painless and non-invasive procedure simply involves taking a photograph of your teeth. Through electronic image manipulation, you'll be able to customise your own smile to produce a look which is perfect – all without your teeth being touched in any way!
The next step is to create a real 3D version of your new smile, which you can actually see in your mouth. This will make it very real for you. At this stage, everything is still 100 % reversible and your teeth are not changed,
The smile makeover: Veneers
Porcelain veneers are an excellent way to achieve dramatic changes to the shape, colour, outline and surface texture of your current teeth. This thin, yet strong material is also perfect for replacing lost tooth structure or giving the impression of straightening. There are even ultra-thin and 'no-prep' veneers available.
Your easy 5 step smile makeover plan
FREE consultation and assessment
Smile Makeover preview using Digital Smile Imaging (optional)
3-D build-ups
Creation of your fully wearable 'Trial smile'. This fits easily to your existing teeth and allows you to see what your new teeth will look and perform like
The final veneers are made and applied – Giving your smile the final sparkle and long-lasting results you wanted!
For more information regarding this treatment
Book now
Call us on:

01580 848 171
Back to Treatments