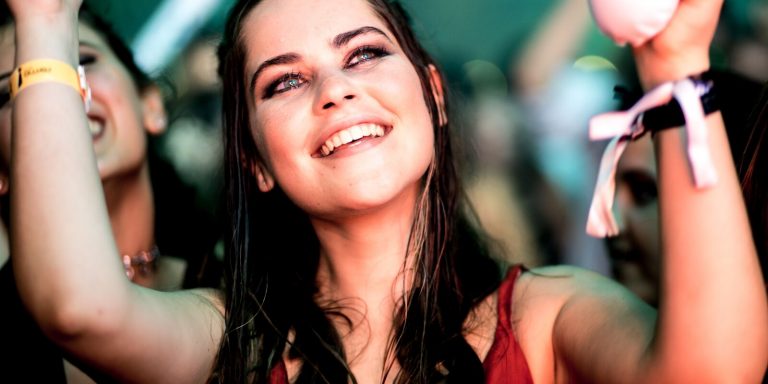 Teeth straightening in Kent
There are many ways to straighten crooked and misaligned teeth, with dental braces being the most common of all treatments. Some patients, however, may seek another option that will not only fix their teeth but will also provide utmost convenience.
Staplehurst Dental Practice in Kent understands how people can be meticulous about their dental treatments, which is why we take time to assess our patients' teeth. This allows us to find the ideal solution for the oral issue, and consider significant factors such as treatment time, cost, and the long-term health of our patient's mouth.
Teeth Straightening Solutions from Staplehurst Dental Practice
Staplehurst Dental Practice offers a range of solutions for teeth straightening in Kent, England. When you come to our practice, we will look at the complexity of your teeth and advise the ideal solution to its problem. Below are the teeth straightening procedures that we provide.
Six Month Smiles – Fixed, tooth-coloured braces that achieve results typically within six months.
Six Month Smiles Invisible Aligners – Clear removable aligners that are very difficult to spot appear in the mouth. Made by the well trusted company Six Month Smiles that Dr Einfeldt teaches to other dentists.
Invisalign® – Clear removable aligners that are very difficult to spot appear in the mouth.
Invisalign® Teen– Clear removable aligners that are very difficult to spot appear in the mouth – designed for teenagers.
Veneers– Thin pieces of handcrafted porcelain that bond firmly on the patient's existing teeth.
Our treatments ensure a gentle and effective procedure that will not only improve your smile but will also boost your confidence. Our dentist, Dr Jan Einfeldt will assure your comfort at our practice. He is a vastly experienced cosmetic dentist that has provided hundreds of brilliant dental results.
Digital Dental Impressions for Teeth Straightening
Having dental impressions is an essential method of planning your teeth straightening treatment. At Staplehurst Dental Practice, we are aware that the traditional method of having dental impressions done may be uncomfortable, and the additional waiting times that are incurred can be inconvenient. That is why we have invested in the latest dental technology – Intraoral Scanners (we use more than one).
Benefits of using an Intraoral Scanner
Much faster than traditional methods
Same day results
Less risks for errors
More comfortable
No 'impressions' or 'mould' needs to be taken, which can make some patients gag
Better visualisation for the patient.
Other than reliability, Staplehurst Dental Practice is also proud to provide reasonable prices for our dental procedures. We provide finance on a range of treatments and have a selection of dental plans.
If you are in need of teeth straightening in Kent, contact Staplehurst Dental Practice today. We will gladly assist all of your enquiries.
As with all the treatments provided by our friendly and professional dental staff you can feel confident that you are in safe hands. Dr Jan Einfeldt teaches the 'Six Month Smiles®' teeth straightening treatment to other dentists. He is one of only 12 people world qualified (and 3 people internationally) to teach other dentists internationally in this unique and effective system.
For more information regarding this treatment
Book now
Call us on:

01580 848 171
Back to Treatments