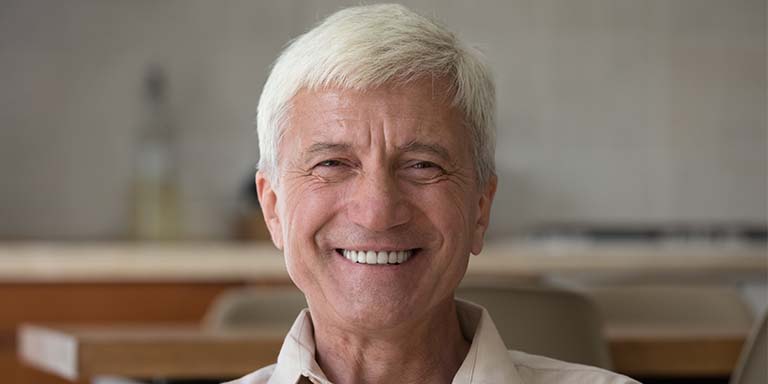 Staplehurst Dental Practice is proud to offer composite bonding as a cosmetic dental treatment option for our patients in Staplehurst, Marden and across the Maidstone.
Our skilled and experienced dental team is dedicated to providing high-quality care and achieving beautiful, natural-looking results.
Composite Bonding from Staplehurst Dental Practice
Composite bonding is a quick and easy procedure that can be done in just one visit to our practice. Composite bonding can be used to fix a variety of dental issues. If you have a gap between your teeth, composite bonding can be used to fill in the space and create a more even and attractive smile. If you have a chip or crack in your tooth, composite bonding can be used to repair the damage and restore the tooth to its original shape.
Composite bonding is also a great option for people who have discoloured or stained teeth. The tooth-colored resin can be matched to the colour of your natural teeth, so the final result will look natural and seamless.
The Composite Bonding Procedure
The procedure is carried out by Dr. Jan Einfeldt and involves applying a tooth-coloured resin to the surface of the tooth and hardening it with a special light. Once the material is hardened, it can be shaped and polished to look like a natural tooth. This means that composite bonding can be used to fill in gaps, correct chips and cracks, and even change the shape or colour of your teeth.
At Staplehurst Dental Practice, we use the latest techniques and materials to ensure that our patients receive the highest quality care and that the final result is as natural looking as possible. Our team of dental professionals will work with you to create a personalized treatment plan that meets your specific needs and goals.
The Benefits of Composite Bonding
One of the biggest benefits of composite bonding is that it is a less invasive alternative to traditional dental procedures such as veneers or crowns. Unlike veneers or crowns, composite bonding does not require the removal of any tooth structure. This means that the procedure is less painful, and the recovery time is much shorter.
Another benefit of composite bonding is that it is a cost-effective solution for improving the appearance of your teeth. The procedure is usually less expensive than veneers or crowns, and it can be done in one visit to the dentist. At Staplehurst Dental Practice, we offer competitive pricing and financing options to make composite bonding accessible to everyone.
It's important to keep in mind that composite bonding is not a permanent solution. The material used in the procedure is not as strong as natural tooth enamel and may wear over time. Additionally, the bond between the composite and the natural tooth can be damaged if the tooth is not properly cared for. For this reason, it's important to maintain good oral hygiene and avoid habits such as biting on hard objects or using your teeth to open packages.
We will also provide you with detailed aftercare instructions to help you maintain your beautiful new smile. For more information regarding this treatment, call us on 01580 848 171 today.
For more information regarding this treatment
Book now
Call us on:

01580 848 171
Back to Treatments